Candle Mould - Single Votive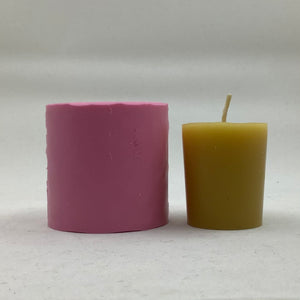 Candle Mould - Single Votive
Regular price
Sale price
$26.95
Classic Flat Top Votive design. This candle mould comes with a centre pin. You therefore have the choice of a continuous wick embedded directly into the candle, or later threading the wick and using metal tabs on the bottom. 
Silicone rubber moulds are ideal for casting beeswax.  They are durable, versatile and do not require any release agent.  Tapers can be removed within 15 minutes, pillars after 30- 40 minutes.  
Finished Candle Size: approximately 2" high.
Wick Size #2/0 recommended for this mould.  Wick and tabs sold separately.
Similar products
Customers who viewed this item also viewed