Beeswax Candle - Too Many Roses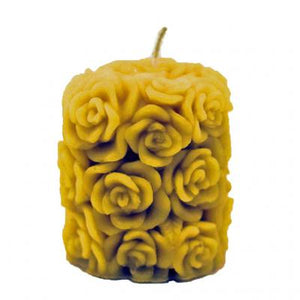 Beeswax Candle - Too Many Roses
Regular price
Sale price
$13.50
Too cute, and very romantic, this design "spills out" with roses! A great gift for the one you love, and often featured at weddings. Less expensive than a dozen roses, and as a real bonus it lasts forever.
Measures approximately 2 3/4" high x 2 1/2" wide 
Made from 100% Ontario Beeswax.
Similar products
Customers who viewed this item also viewed