Glassware - Honeycomb Highball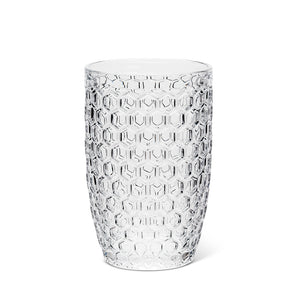 Glassware - Honeycomb Highball
Regular price
Sale price
$9.95
Simple and classic is the natural design of Honeycomb. This tall Highball glass in the honeycomb line is perfect for any cold drink ... beer, milk, juice, water, or try making your own Honey Lemonade ;-).
Durable honeycomb textured design will add sparkle to your table.  
Made of Glass, wrapped well for shipping.
Similar products
Customers who viewed this item also viewed